We all love to give memorable gifts. Seeing your friends face as he or she realizes how thoughtful, considerate, and creative you are, is a gift in and of it's self. Now you can be remembered for none of those things. Pink Bunny has compiled a list of real and imagined, and mostly not safe for work, gift ideas for your most memorable, and most fun holiday gift giving. These are the perfect gifts for any White Elephant, Naughty Santa party, or friend with a sassy sense of humor.
1. Prince's Purple Raincoats Condoms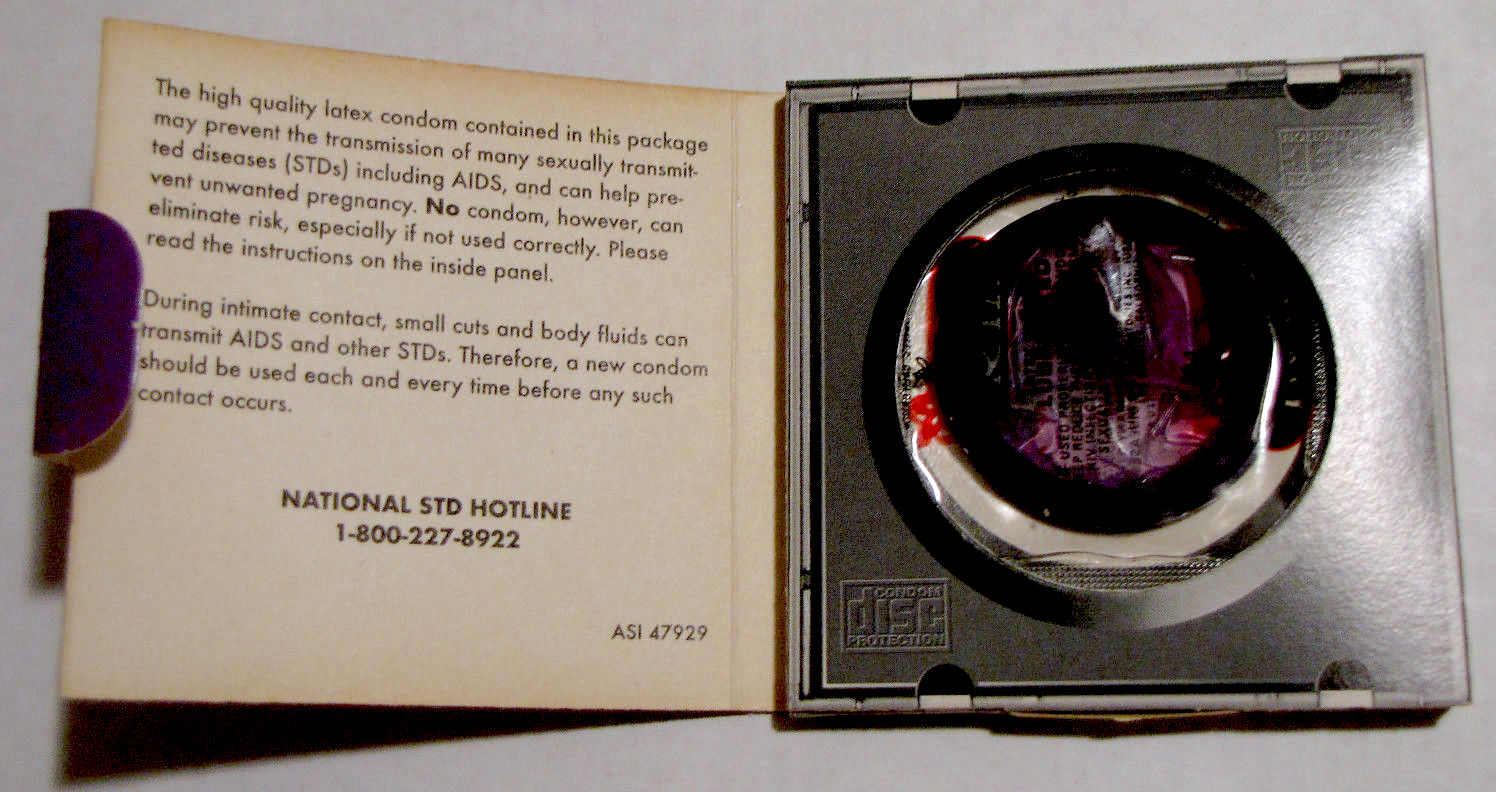 From the man who brought us purple velvet suits, manly high heels, and hours of sexy time, comes (no pun intended here) Purple Raincoats condoms! Creatively marketed in a mini CD case. I think every Prince CD should have come with a 3pack of these. You know what the evening had in store if you were playing Prince. ;)
2. Hand Solo Male Masturbator
"I love you." "I know." For your geeky friend who just can't get over their Star Wars addiction. They've got the Star Wars action figures, Star Wars, apparel, Star Wars, Light Sabers. Well, they probably don't have this! Get them the Han Solo in Carbonite male masturbator.
3. Penis Slippers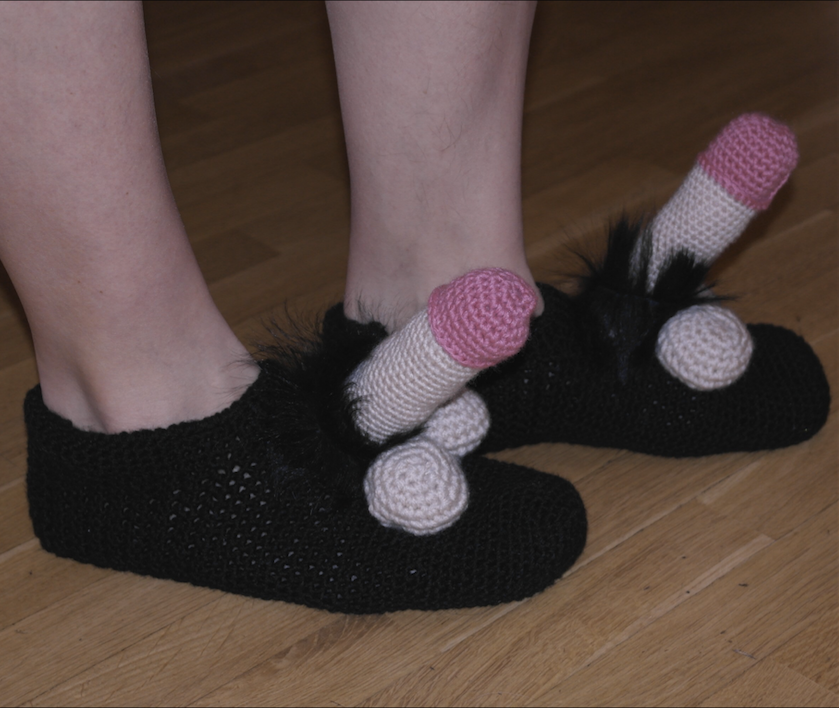 Penis slippers seem to make it onto our list every year. I feel like slippers, in general are gifted year after year. This year we have rather cute crocheted penis slipper socks. These happy little peckers are standing at attention. Let your love know your in the mood, and don these fuzzy friends.
4.The Booby Holder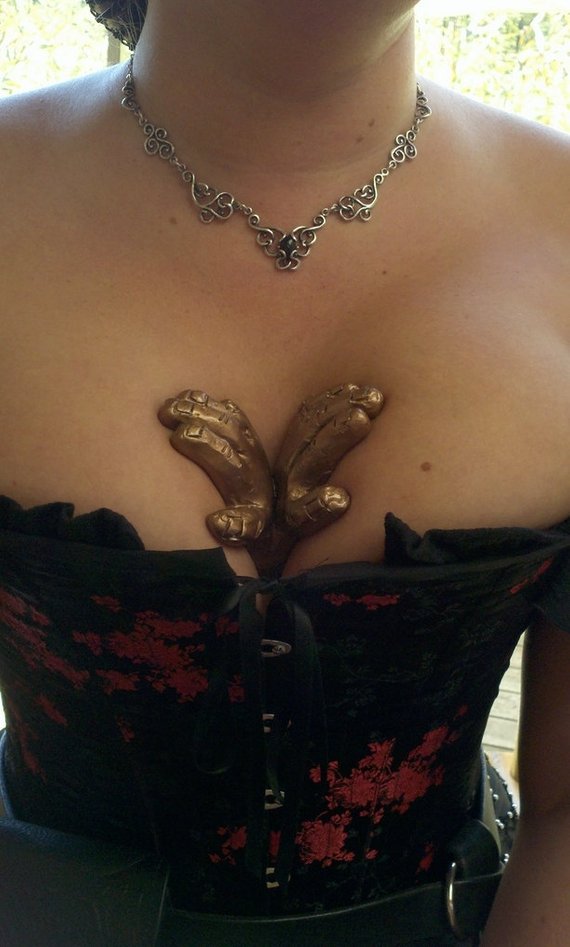 Here's something you've never seen before! Show your friend how much you love her and give the gift of constant support. These little hands contour and hold the bosom.
5. Nicolas Cage as the Mona Lisa Butt Plug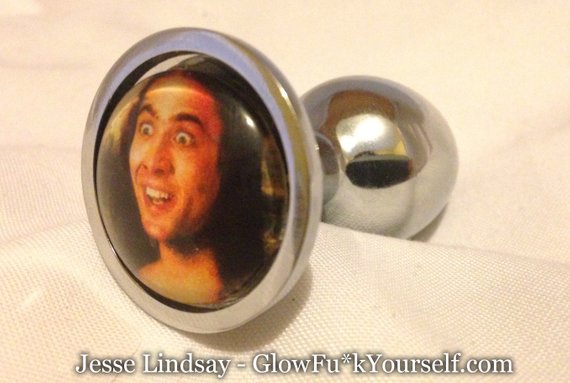 Let's all just take a moment to thank Jesse Lindsay for her irreverent creativity! I love cute, kitsch pop art. I also love classic art. I think there's something so appealing in marrying two popular icons from different eras. And, creating a sex toy with them. I also love the expression on Nick's face. I assume that's the look he'd have if he knew where he was going.
6. Twilight Underwear
Cus' apparently that's a thing.
7.The Wankband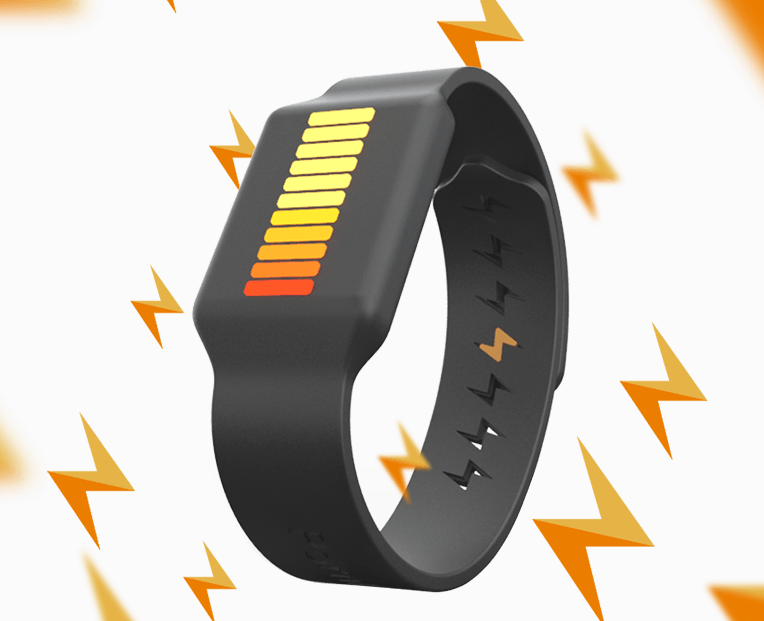 Who cares that it's still in product development? We want the Wankband from PornHub. Simply shake the Wankband up and down to create power. We know what motion does that. So does PornHub. In an apparent effort to save the planet, Pornhub has come up with this little gadget which will create power simply by spanking your monkey. Now it's your eco-responsibility to masturbate. Stay home, and rub one out for the planet.
8. Giantmicrobes Tainted Love Gift Set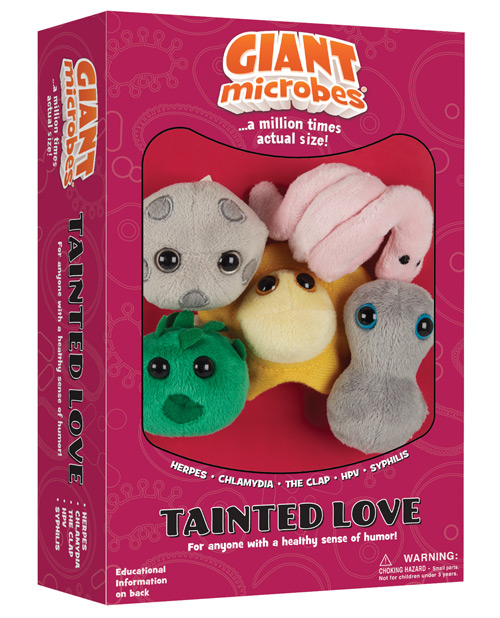 Remember the days of giving chocolates and a teddy bear? I guess those days went out with mix tapes and Hypercolor t-shirts. In our fast paced Snapchat, Tinder world, perhaps this lovely Tainted Love box of Giant Microbes is more appropriate. Truly tasteless, and oddly fascinating, these giant plushy STI's include Herpes, chlamydia, The Clap, and more.
9. The Best Ugly Christmas Sweaters - Ever
!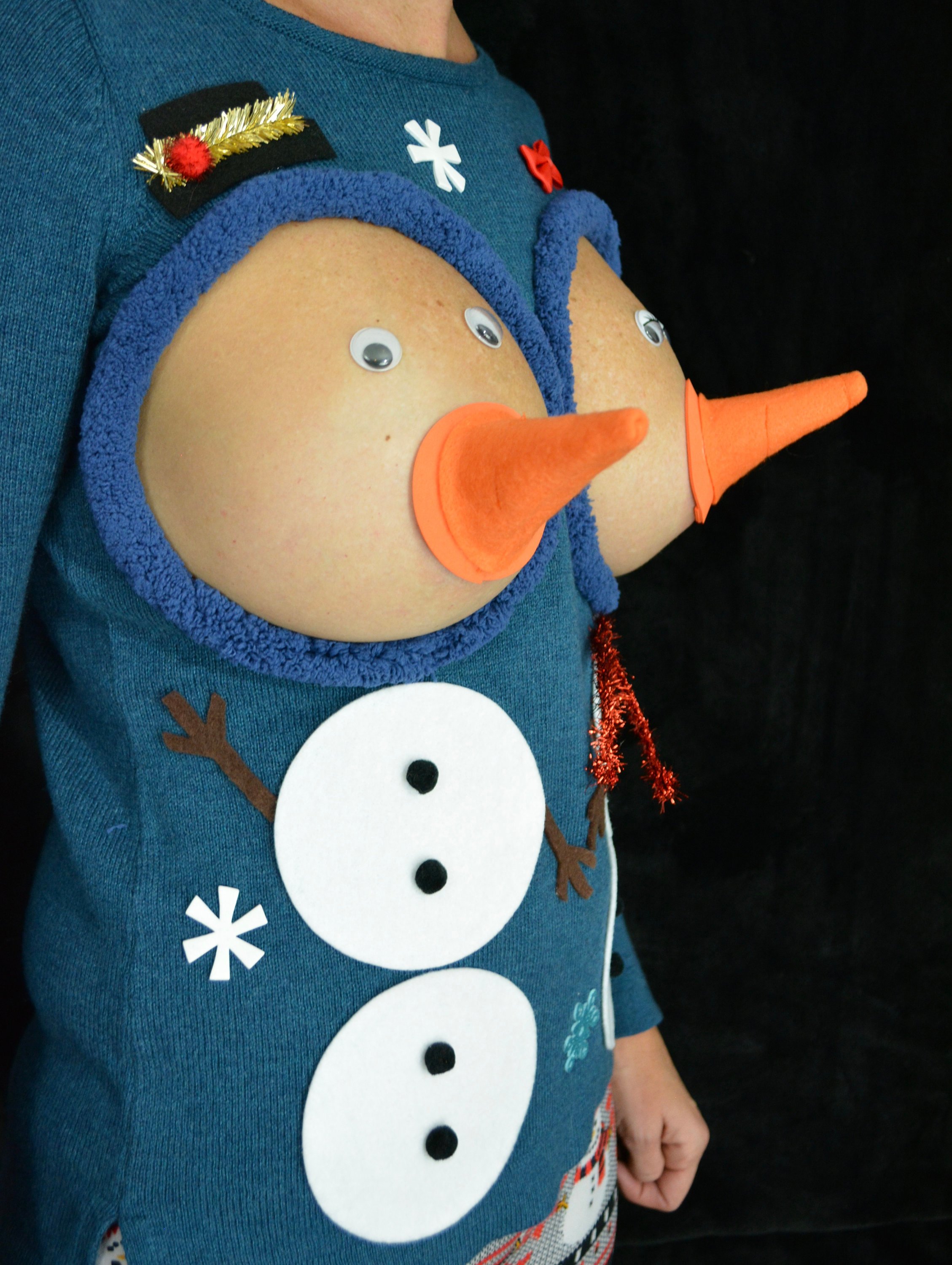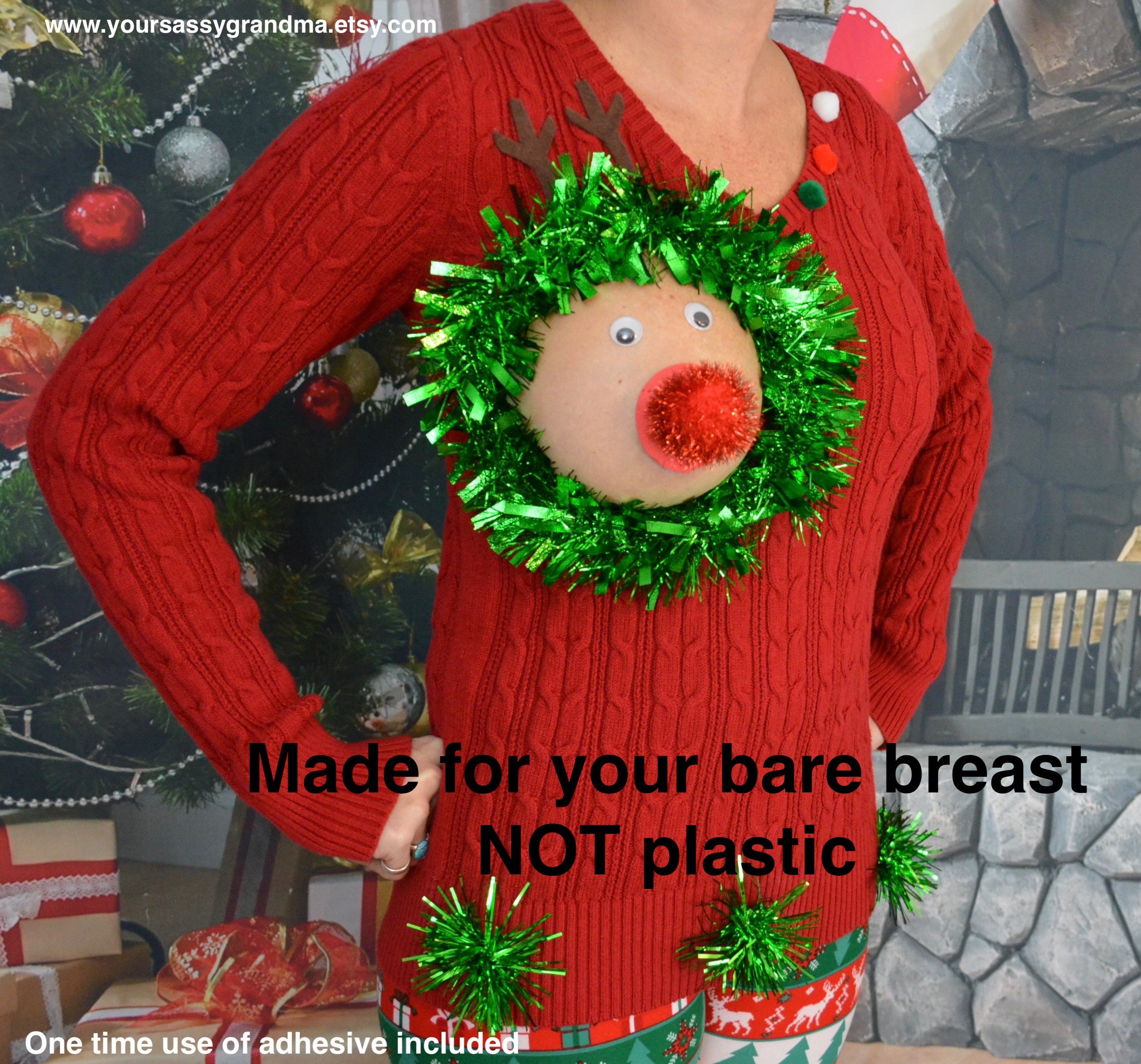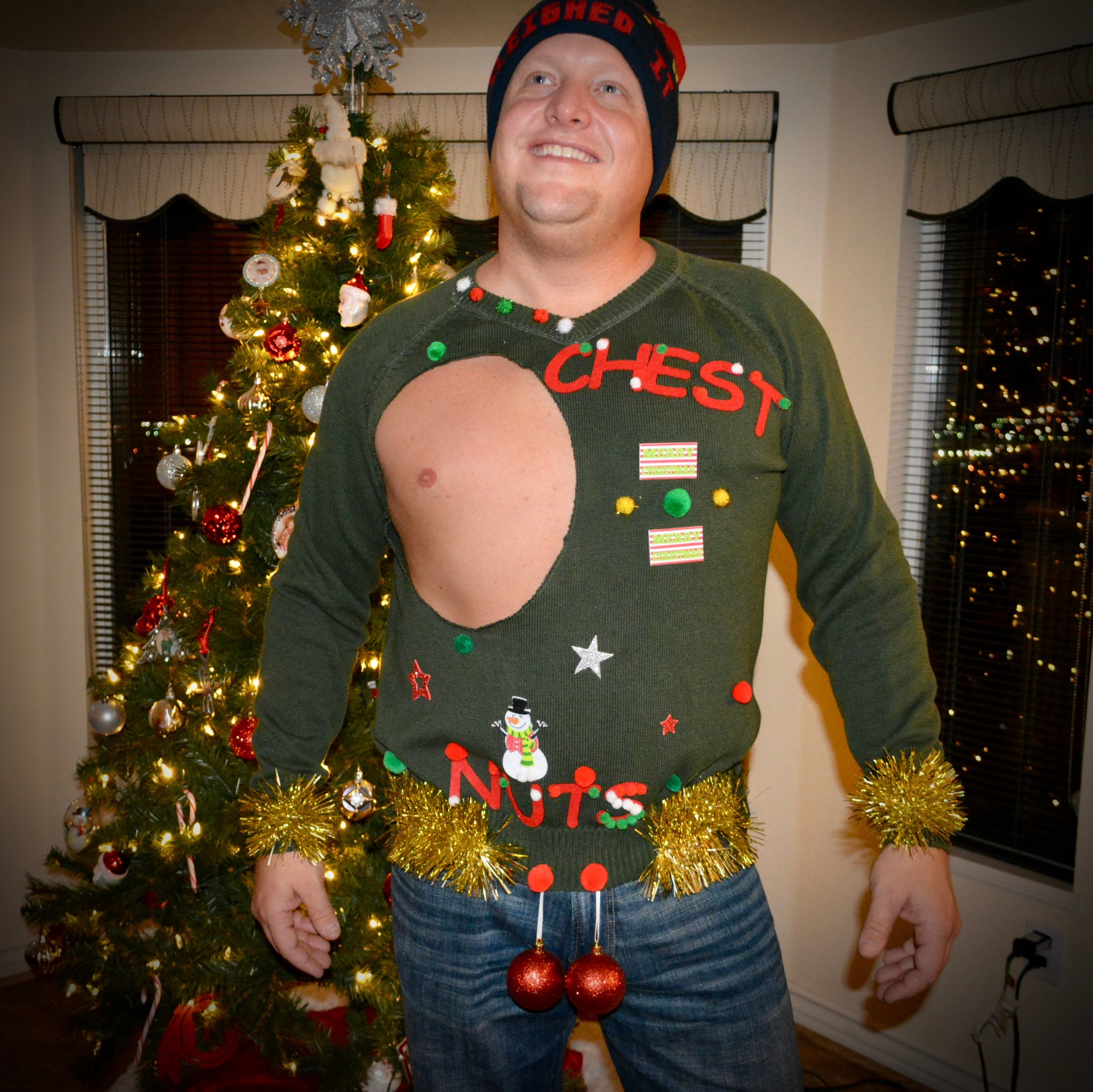 Nope, that's not a plastic boob. That's the real deal. Hope you don't get cold easily. Well, you'll just be perky. Ladies sweaters are available with plastic breast options for those of you who are more conservative.
Your Sassy Grandma Christmas Sweaters

10. We Had Sex Her Pillow Set.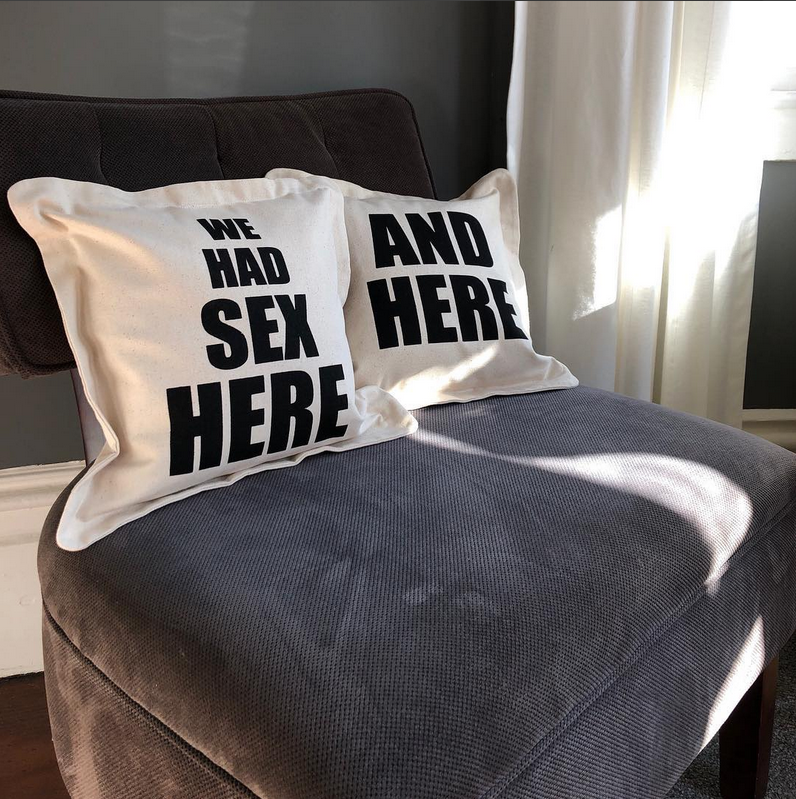 We all want guests, but how long do we really want them to stay? Make your guests totally uncomfortable and decorate your home with the We Had Sex Here pillow set. Additional And Here pillows are sold separately as needed. Be creative, add them to the garage, the patio furniture, convert your kids room to a den when they go away to collage and add a few in there. They're sure to never move home.